Jour 3 séminaire FALAH au Vanuatu
Excursion around Port-Villa:
First stop at the local market; how the market is organized and how waste is recycled.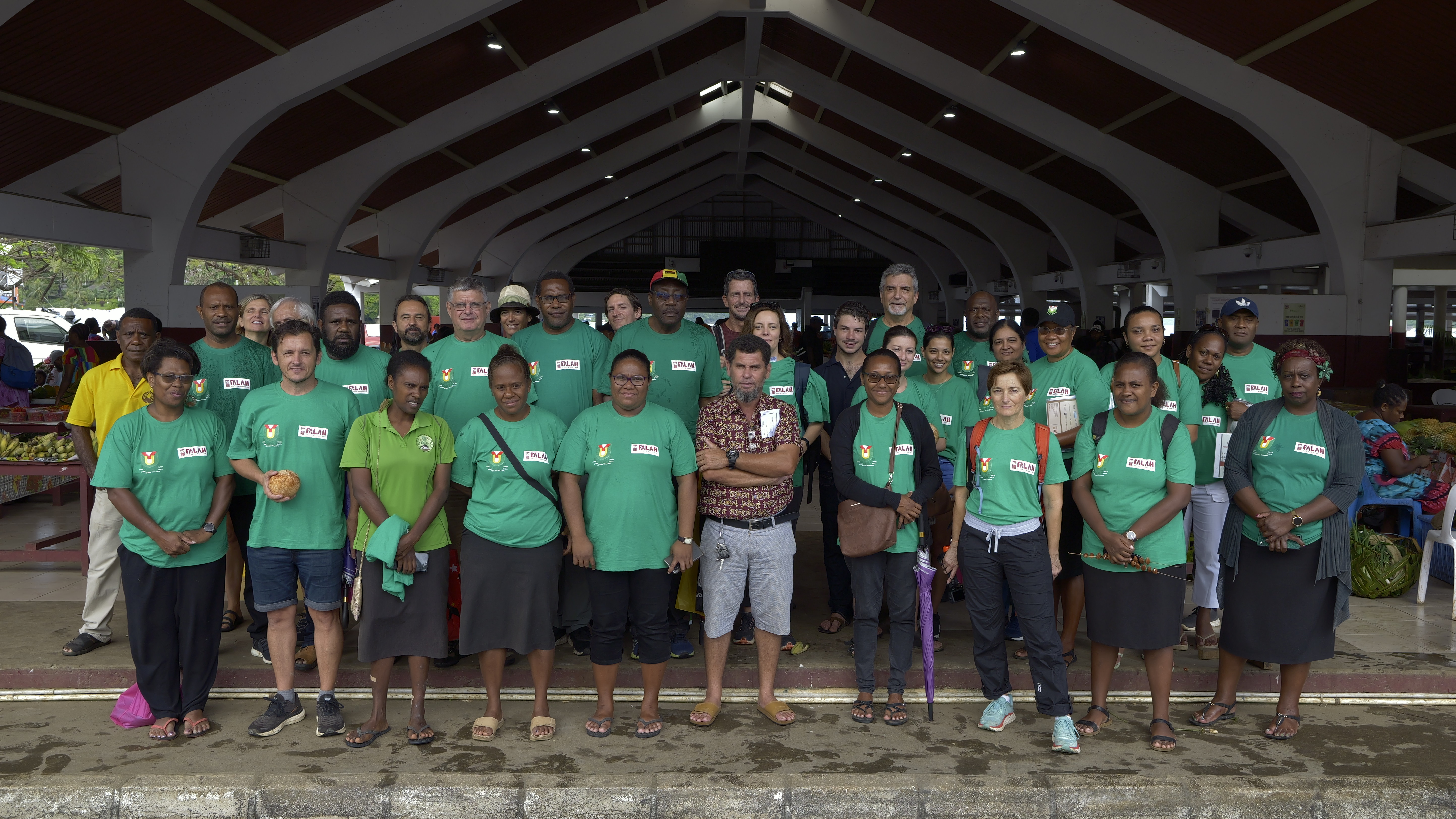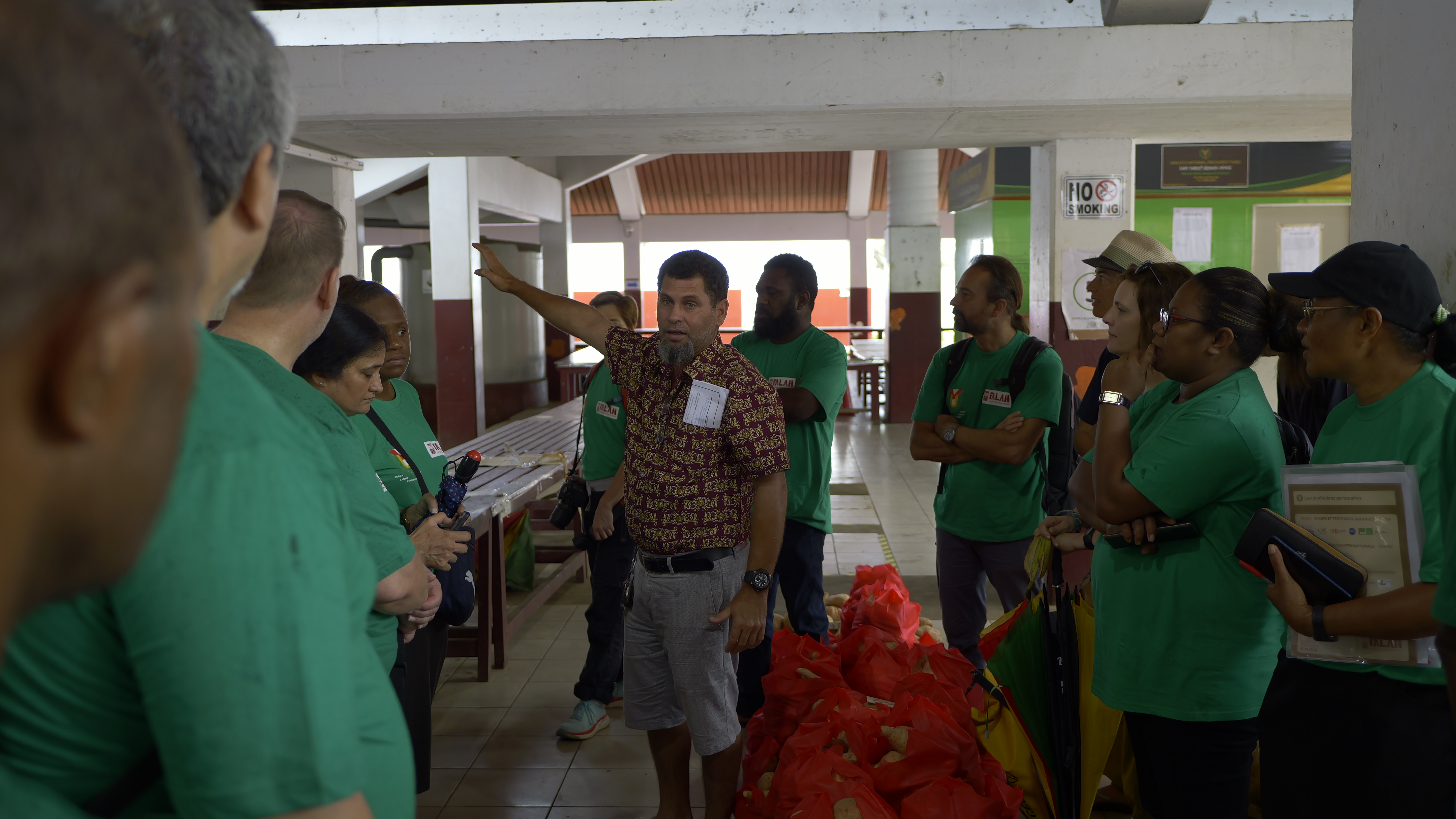 Second stop; coffee tree bar, a café that uses practically only local products.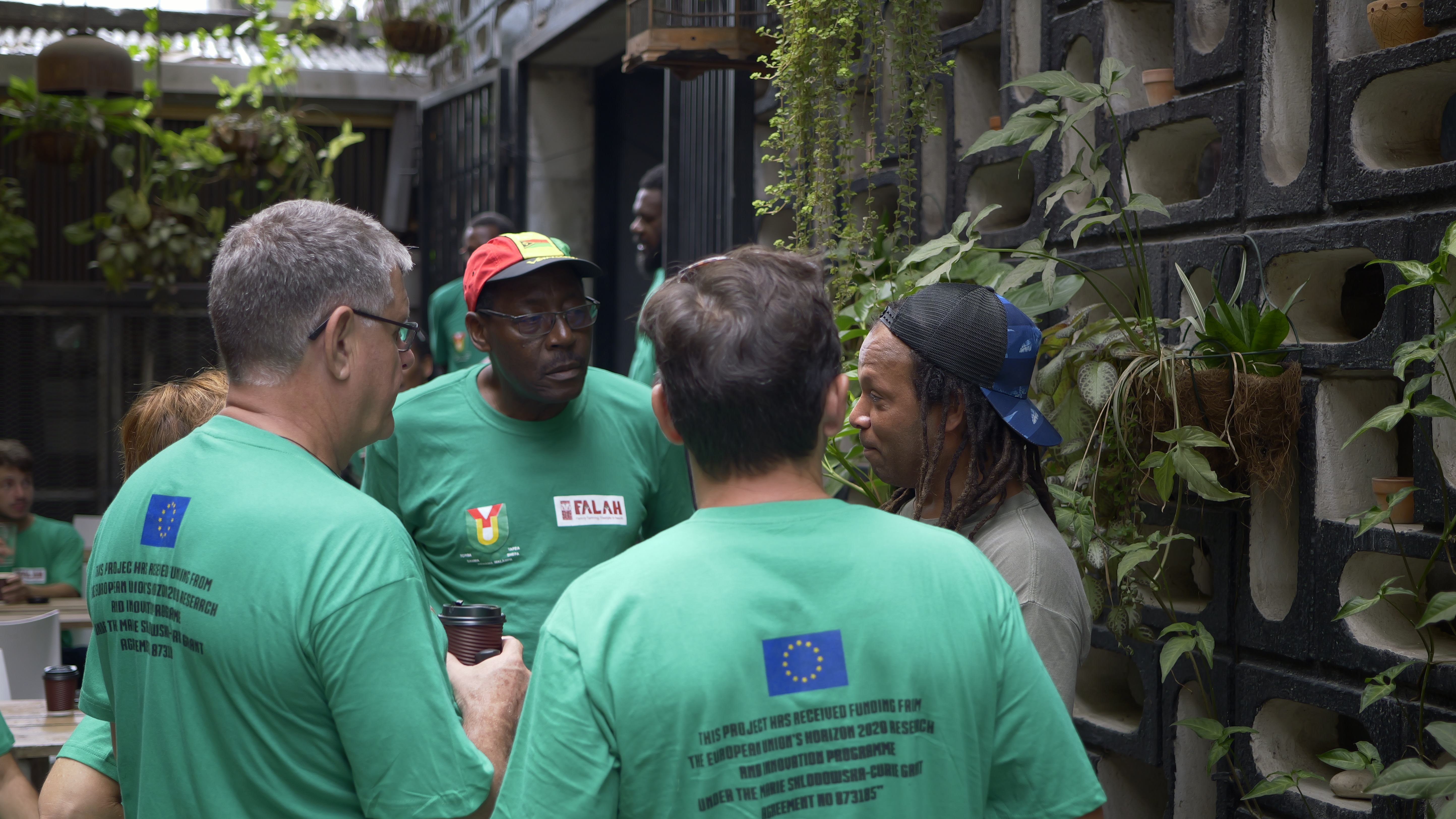 Third stop; Epauto Adventist high school, to meet the students and the principal, followed by a visit of their future fish farm.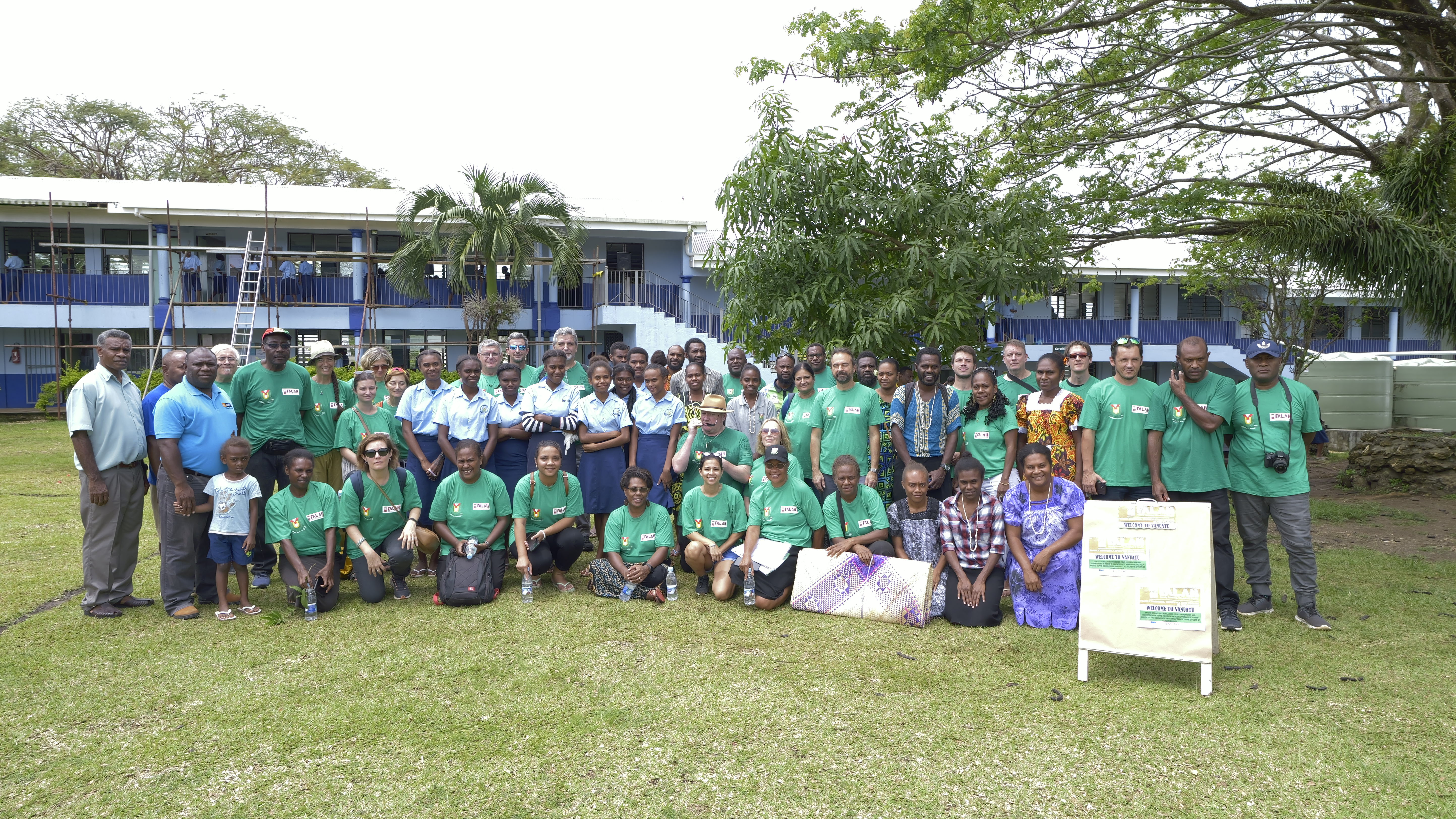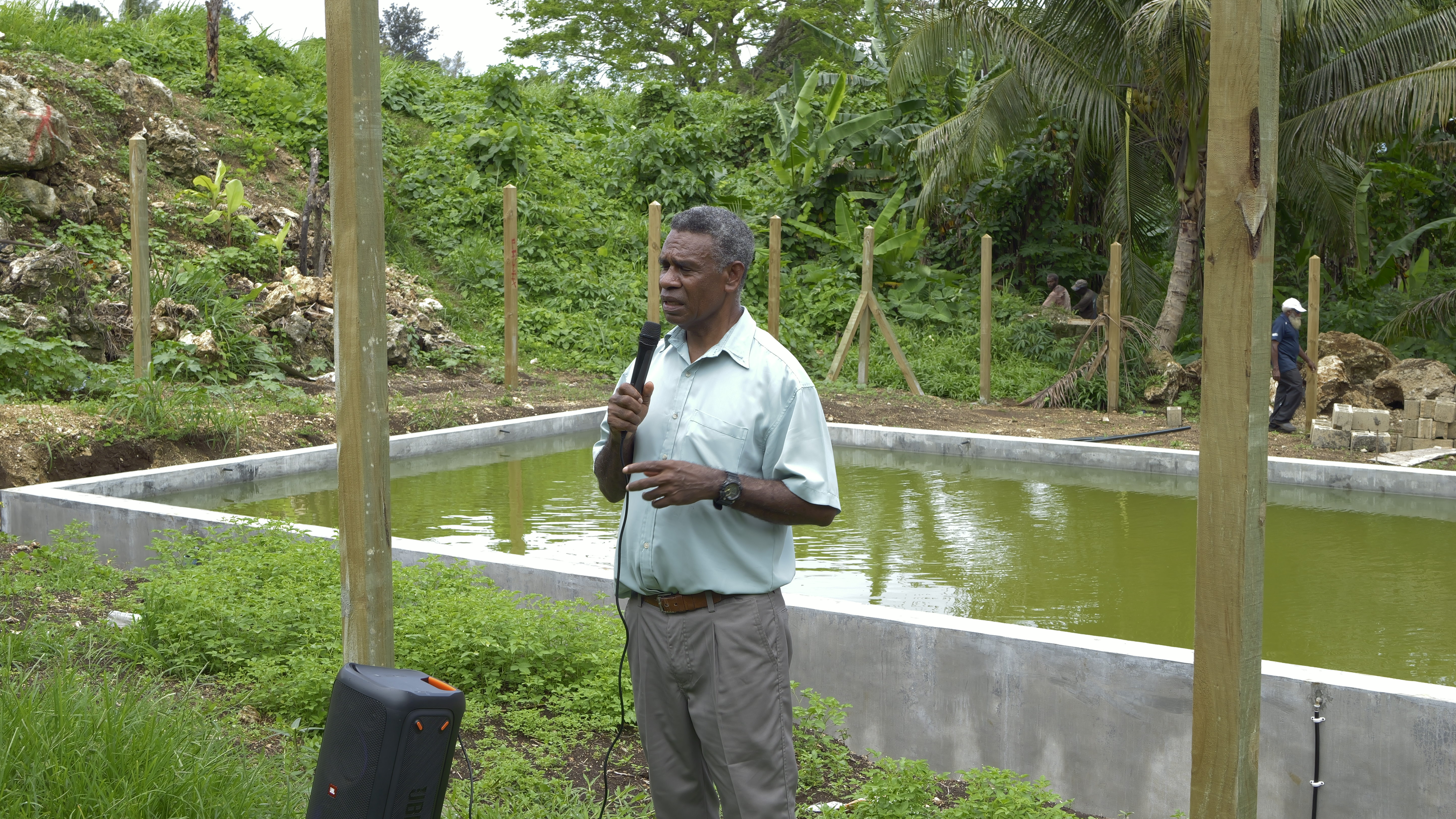 Fourth stop; MontMartre High school, a high school that produces and consumes its own vegetables.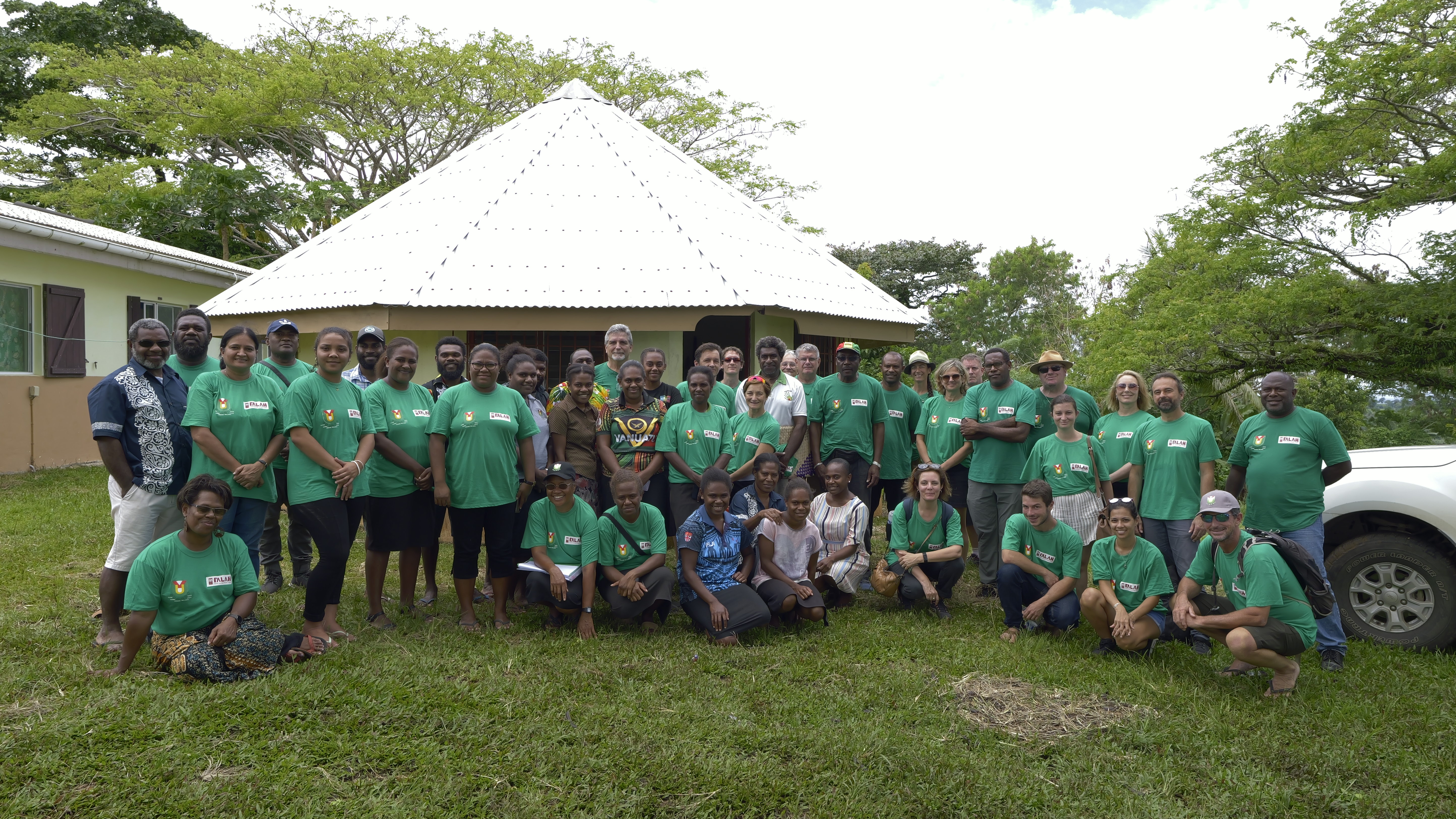 Last stop; the Life resort, prepared us a meal only made with local products.
Watch the summary of this field trip by clicking on this link: https://youtu.be/bGzvvJhy1KU