The FALAH project
Research and innovation for family farming,
lifestyle and health in the Pacific Islands
Open research Europe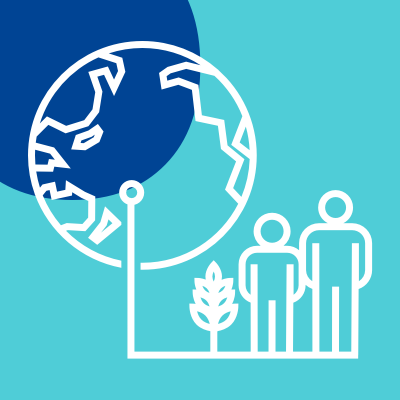 Researchers taking part in the FALAH project publish articles about the project on the Open Research Europe website.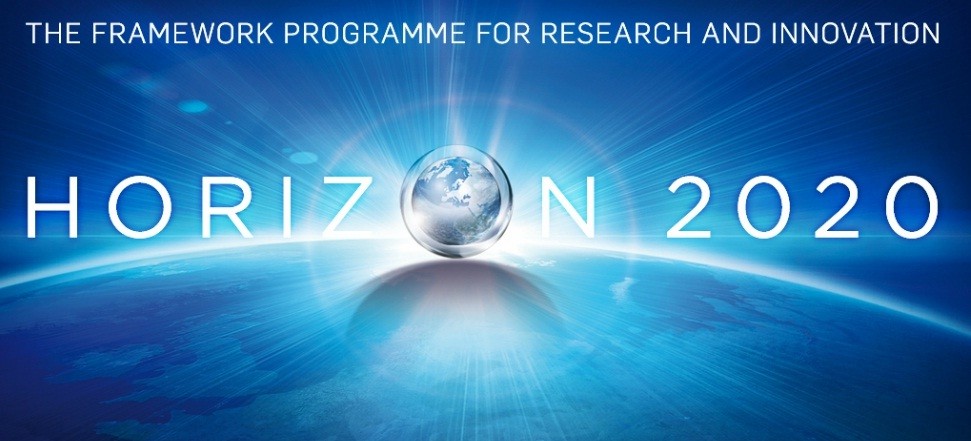 FALAH is a multidisciplinary research project of the European H2020 programme. In the context of rapid social economic transition and climate change, this project focuses on family farming, food, lifestyle and health of the populations of the south pacific islands : New-Caledonia, Fidji, Salomon islands and Vanuatu.
Falah is also a network of scientific teams composed of 14 institutions of Europe, Australia and Pacific islands. The project brings together teacher-researchers, researchers and professional actors from the world of agriculture, food and health.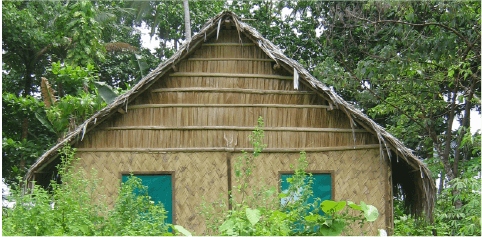 Ensure supplies for urban and rural population
The transition to sustainable food systems
Food safety
Active life
Populations and environment's health
Promote sustainable family farming
A healthy and balanced diet based on local products
A simple, low-sedentary lifestyle
The sharing and exchange of traditional and scientific knowledge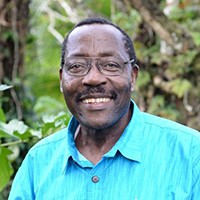 Jean-Marie Fotsing
Scientific Coordinator of the FALAH project
University Professor
Geography - Planning - Geomatics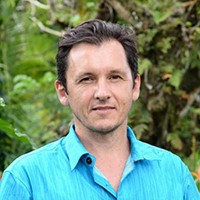 Olivier Galy
Scientific co-coordinator of the FALAH project
Senior lecturer HDR in science and techniques
of physical and sports activities