FALAH is a multidisciplinary research project of the European H2020 program whose final objective is the revitalisation and promotion of family farming for the improvement of the Pacific Island populations' health in the context of social and economic transformations and climate change.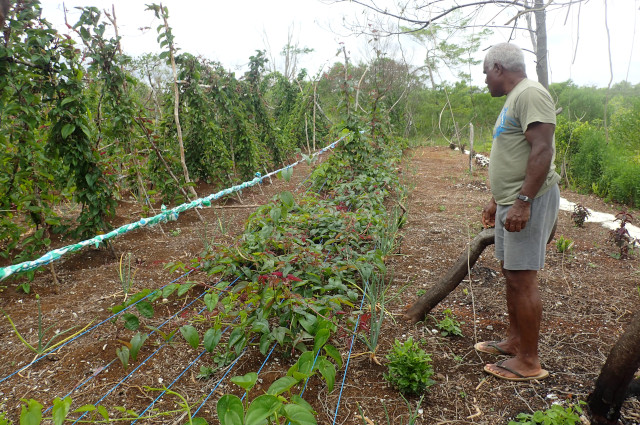 FALAH is a network of interdisciplinary teams composed of 14 institutions from Europe, Australia and the Pacific Islands, that brings together scientists and professional actors to share research results, knowledge and innovations for the sustainability of Pacific Island societies.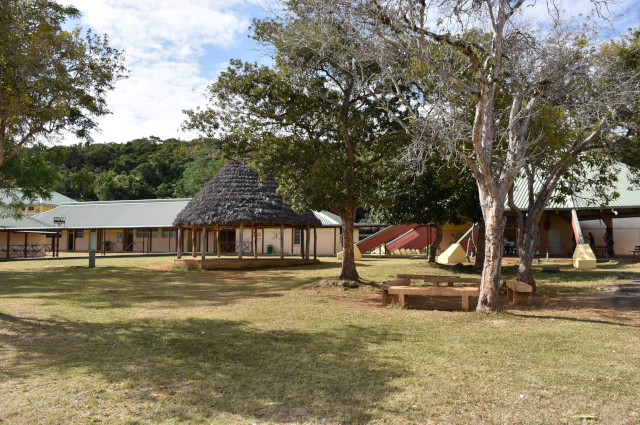 The project thus ensures the development of networks combining scientific proximity and disciplinary complementarities at several levels, from local to regional and from national to international.