First FALAH conference in Vanuatu part 1
The first FALAH conference in Vanuatu took place from June 19 to 22, 2023, with an opening ceremony featuring traditional song and dance to accompany officials on site.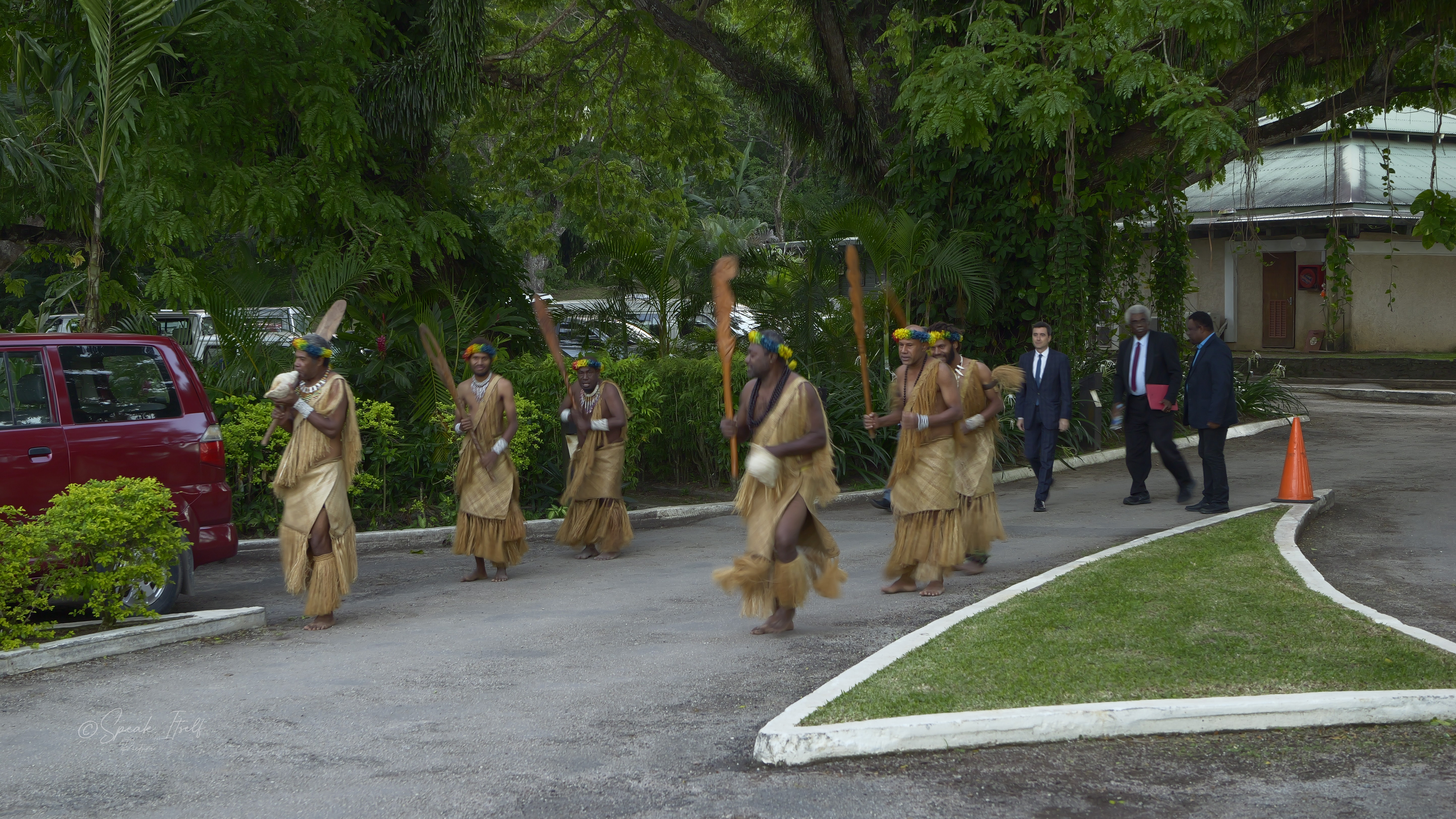 This was followed by speeches to formalize the opening of the scientific conference, ending the evening with a tasting of Kava, the country's traditional drink.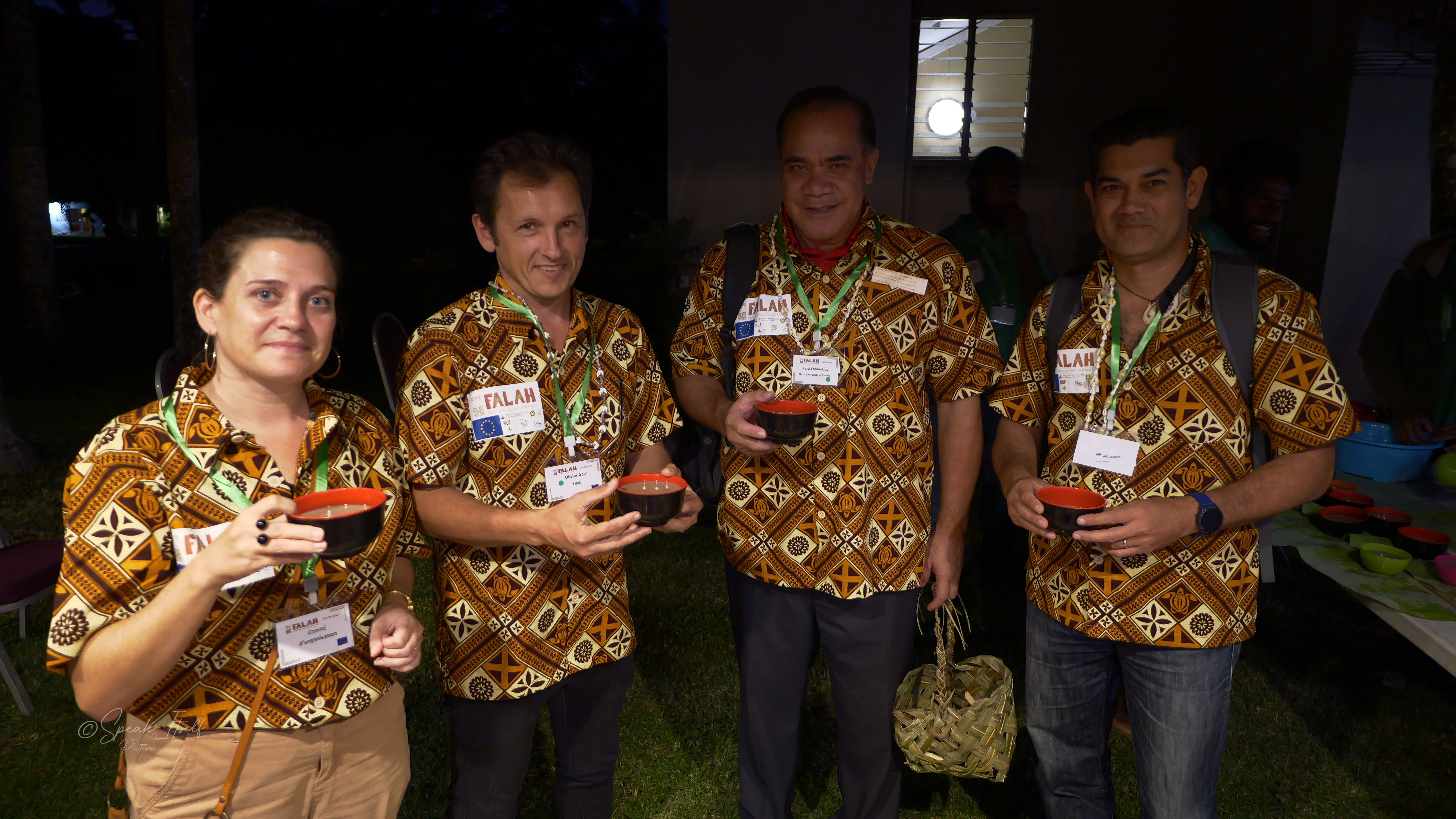 The first day of presentations began with two PhD students from Vanuatu, Juliane presenting her research on breadfruit and Floriane her research on island cabbage.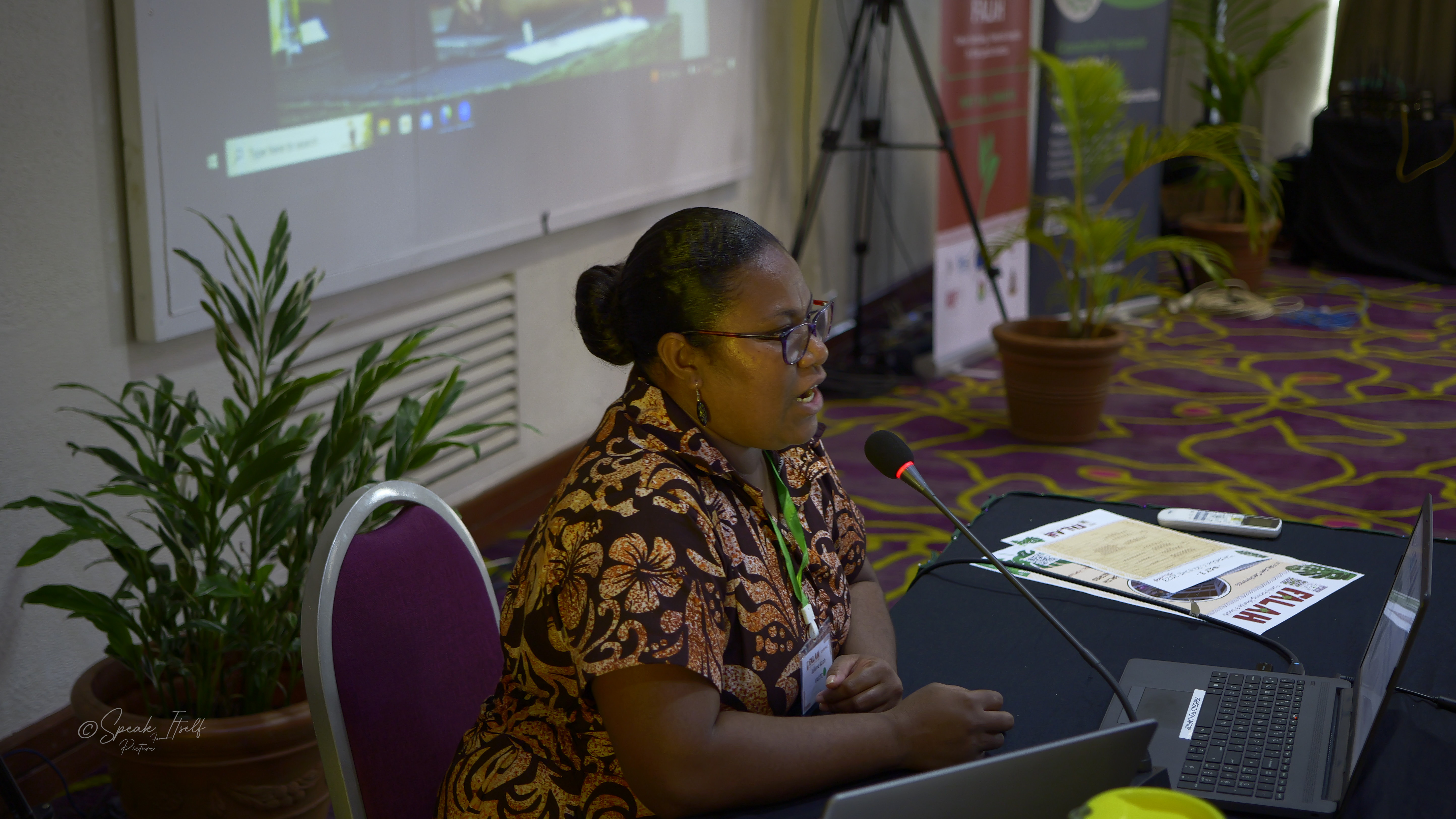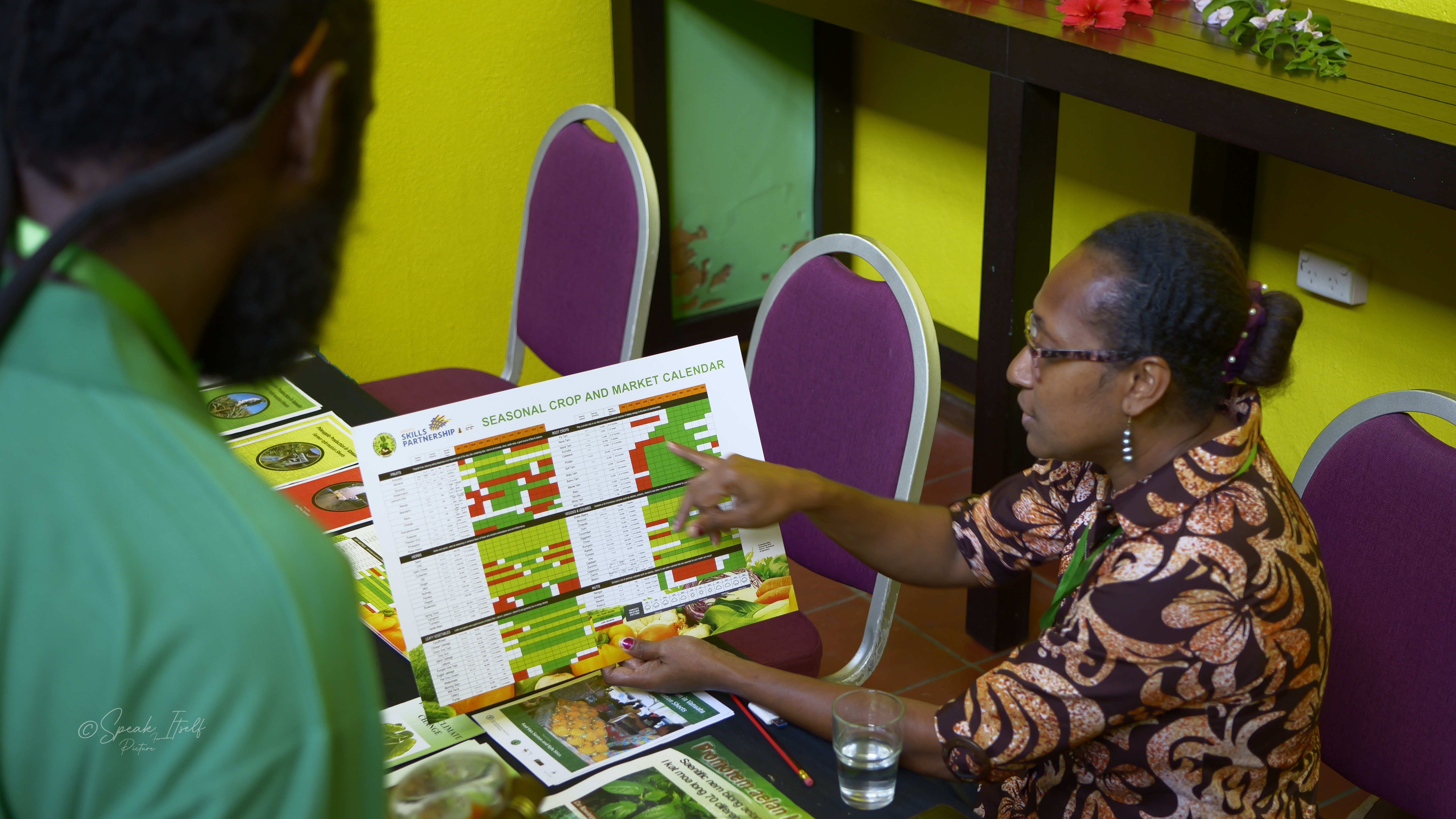 Watch the video summary of the opening ceremony and the first day of the FALAH conference in Vanuatu on our Youtube page by clicking on the following link: