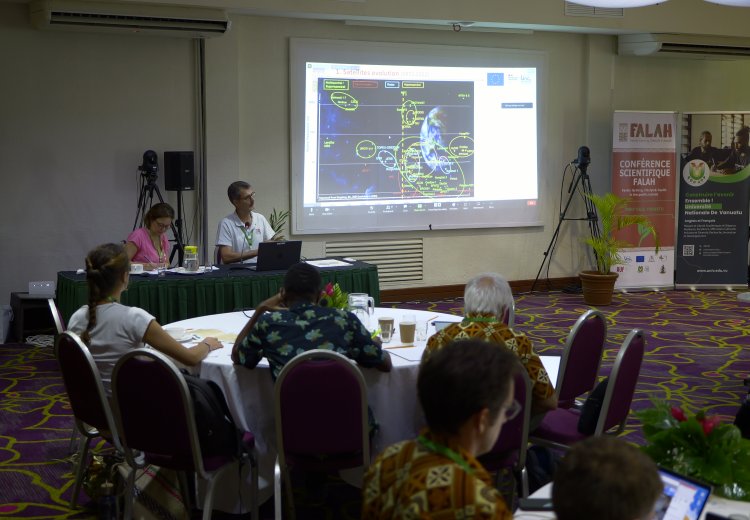 We had interviews with some of the presenters during day 2 of the FALAH conference in Vanuatu.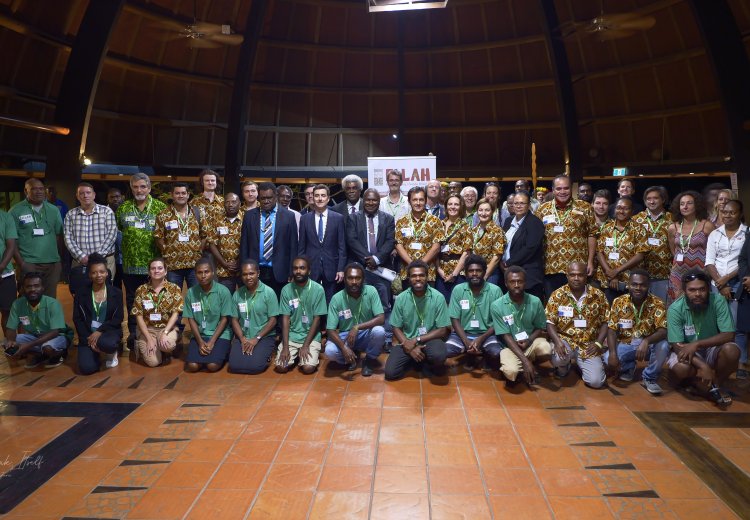 The first FALAH conference in Vanuatu took place from June 19 to 22, 2023, with an opening ceremony featuring traditional song and dance to accompany officials on site.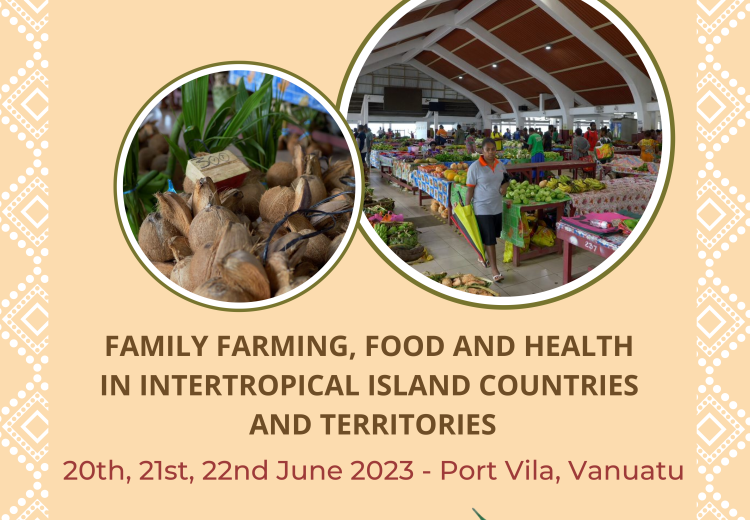 The first FALAH conference "FAMILY FARMING, FOOD AND HEALTH IN SMALL COUNTRIES AND INTERTROPICAL TERRITORIES
You will find bellow the articles publish in local magazine about the project FALAH:
You will find below the presentations given during the events organised as part of the FALAH project.
All the project's public deliverables can be found below :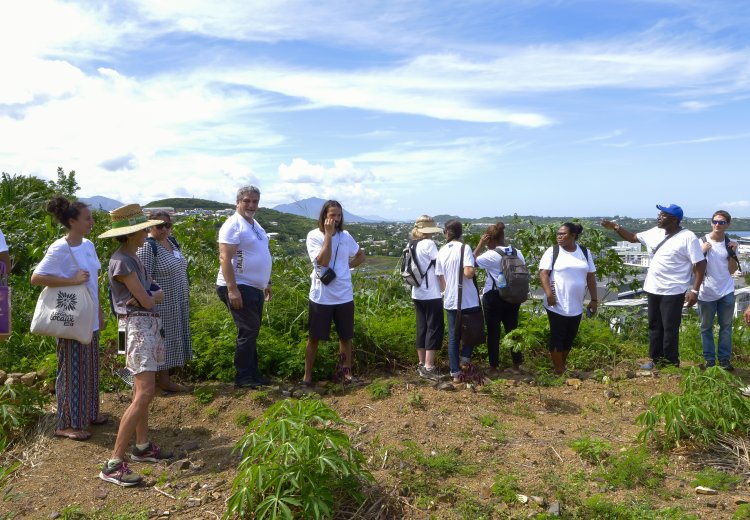 Visit of plots of the association Partage en herbes with Mr. Philippe Marconet.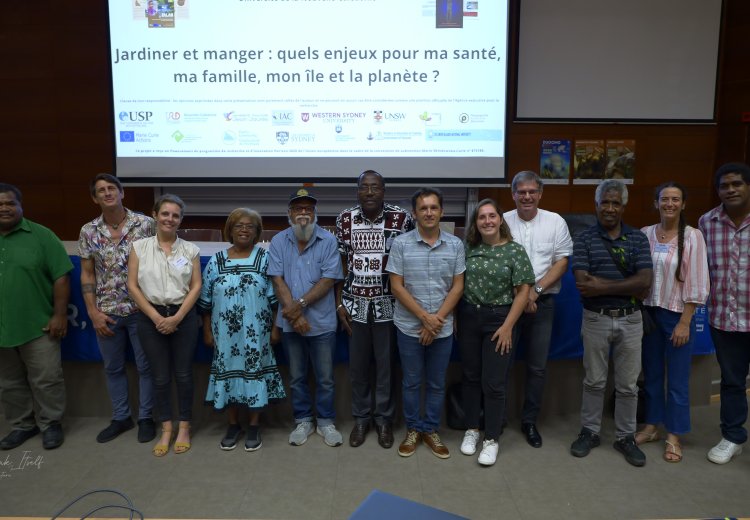 Wednesday evening a round table was held at the University of New Caledonia led by journalist Kim Jandot with the subject of discussion "Gardening and eating: What are the