All the project's public deliverables can be found below :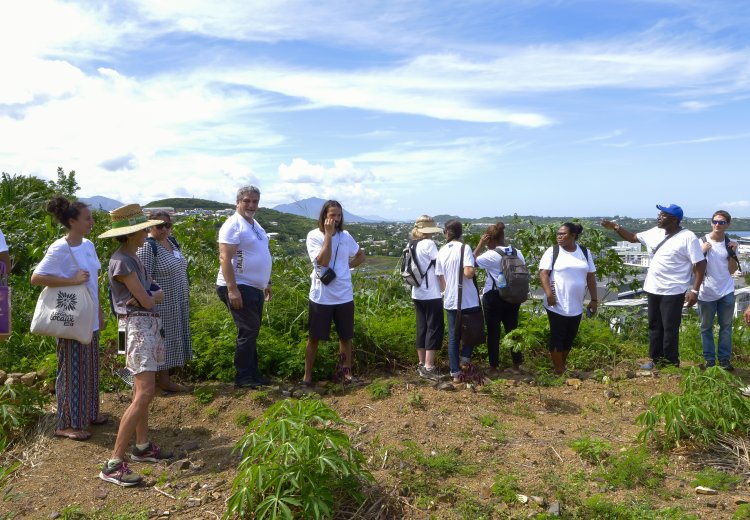 Visit of plots of the association Partage en herbes with Mr. Philippe Marconet.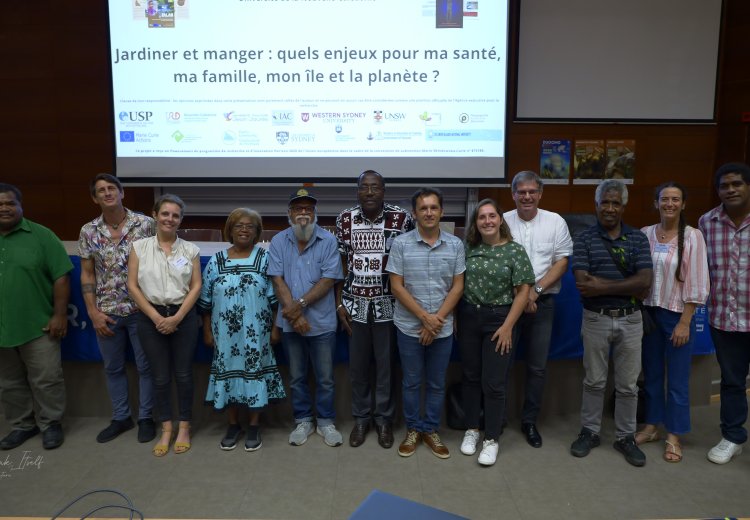 Wednesday evening a round table was held at the University of New Caledonia led by journalist Kim Jandot with the subject of discussion "Gardening and eating: What are the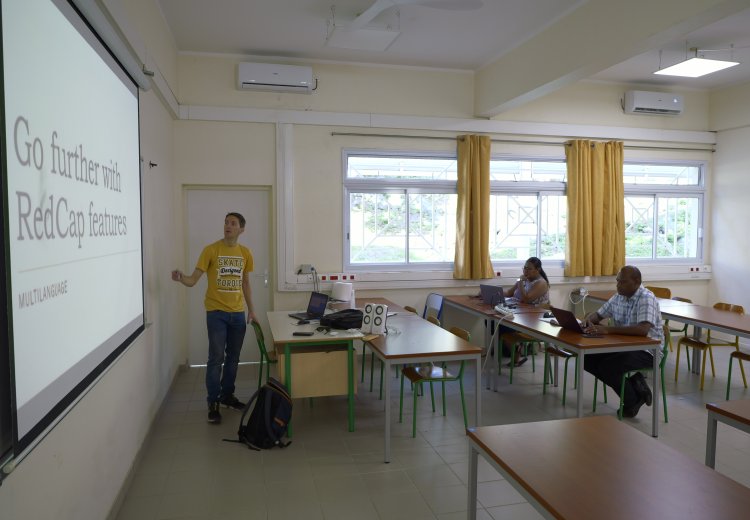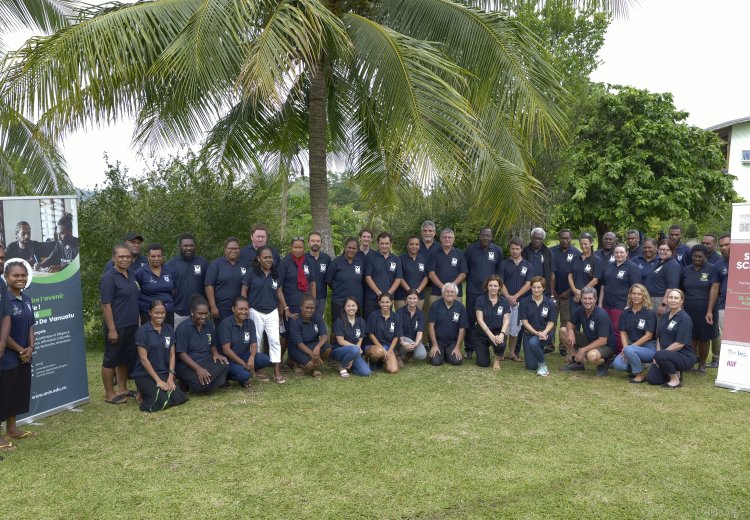 FALAH Conference
We are pleased to announce you the call for contribution of the first FALAH conference taking place in Port-Vila, Vanuatu on 20th to 22th of June 2
The first FALAH seminar of the year will be held at the University of New Caledonia on March 28-30, 2023.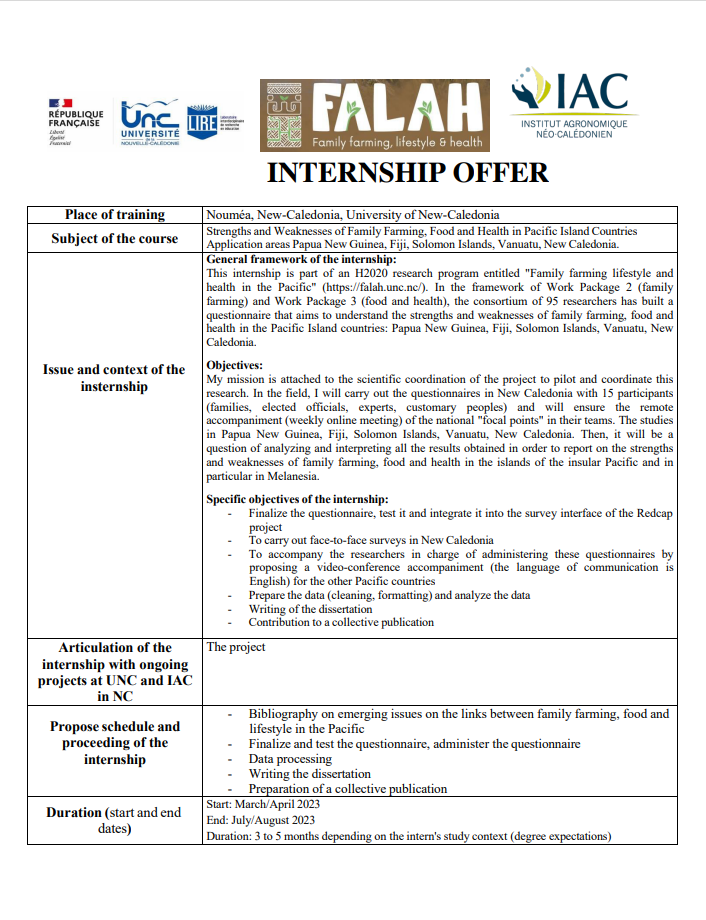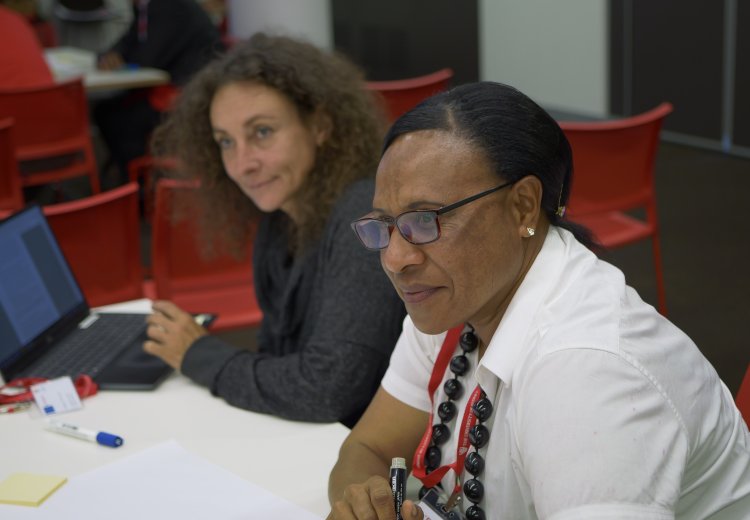 Interview with Doctor Jane Awi from the University of Goroka in Papua New Guinea,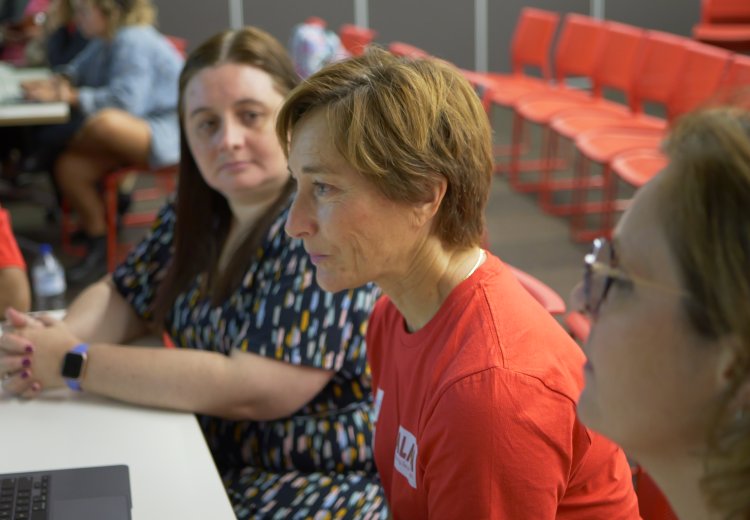 Interview with Professor Corinne Caillaud from the University of Sydney, Falah coordinator of the australian team.