Round table Nouméa 2023
Wednesday evening a round table was held at the University of New Caledonia led by journalist Kim Jandot with the subject of discussion "Gardening and eating: What are the challenges for my health, my family, my island and the planet?"
Members of the Customary Senate of New Caledonia were present as well as farmers from the Province of the Loyalty Islands and Province North, the IRD in the South Pacific, and Pacific Food Lab.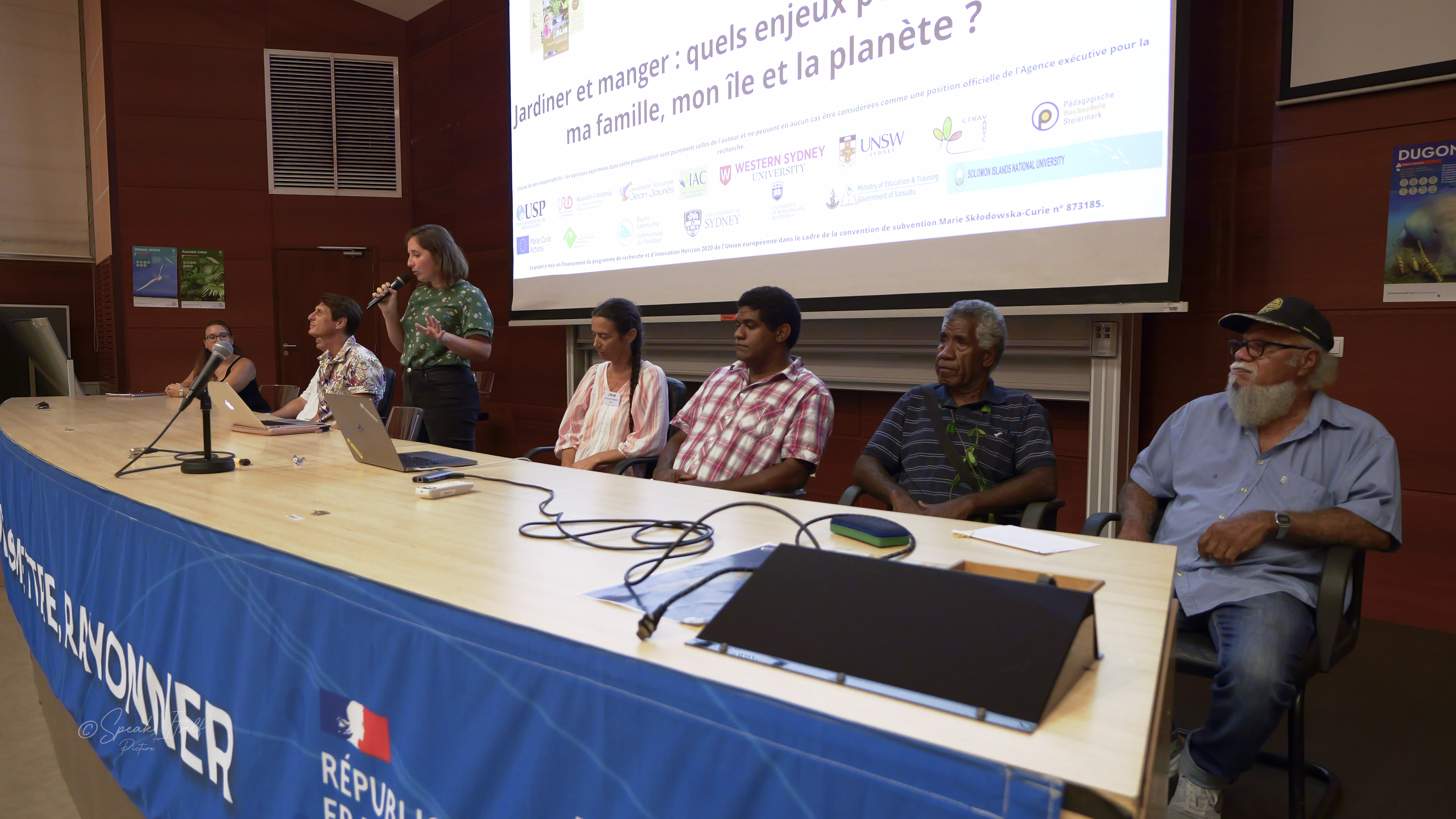 A very interesting discussion with touching testimonies from the elders, but also from the young people who were present this evening.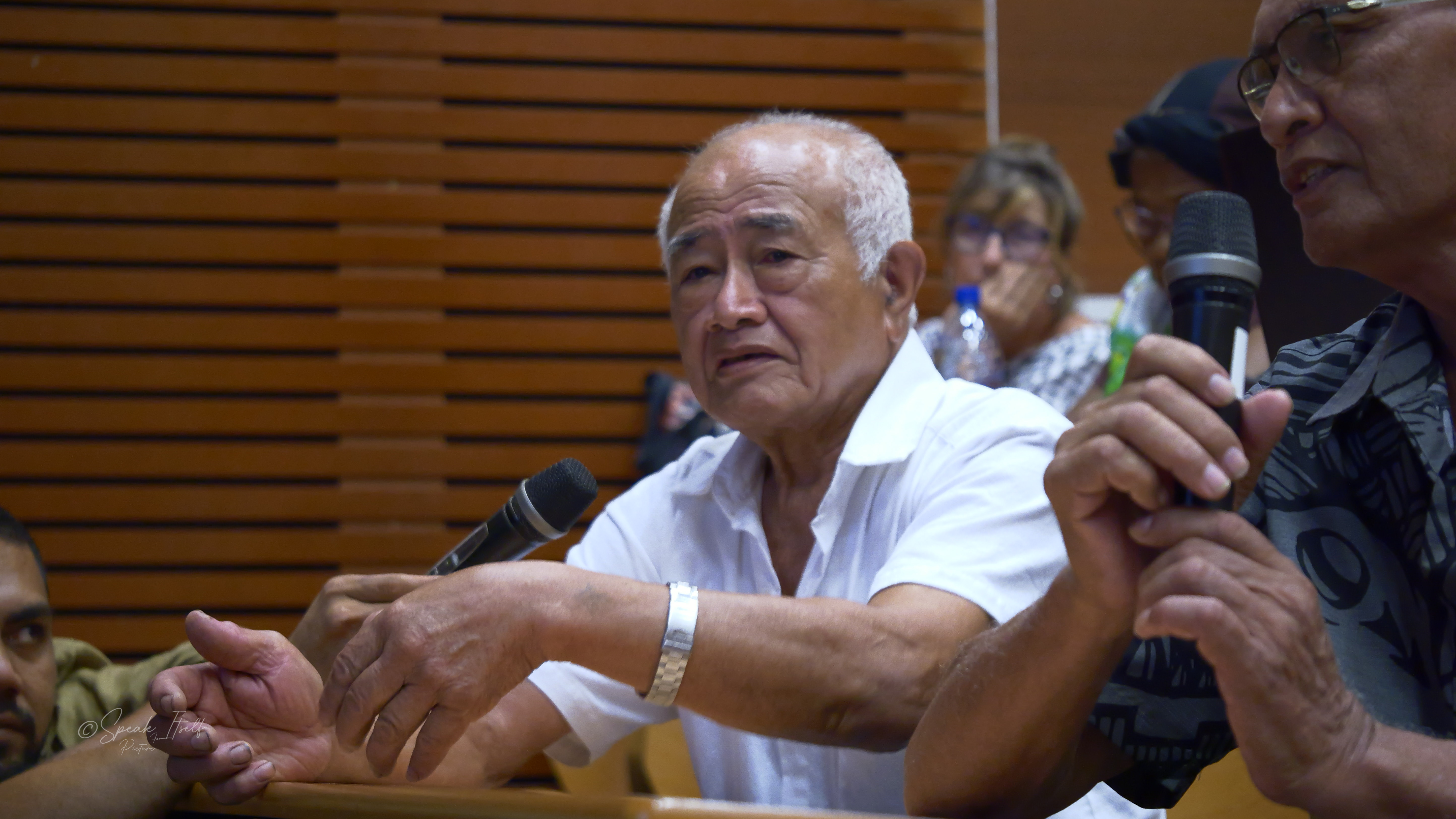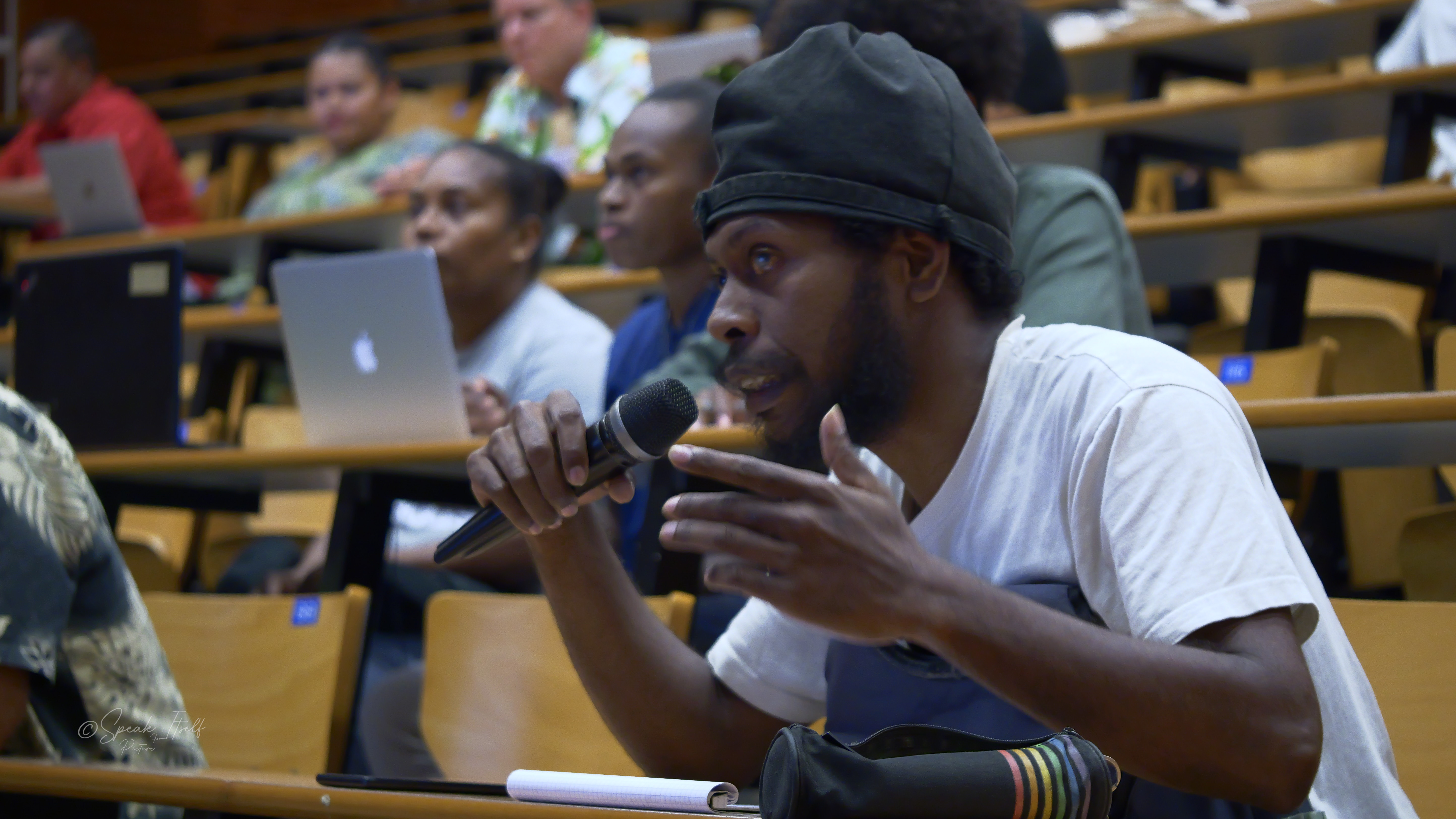 A problem emerged; young people are less and less attracted to agricultural professions due to the lack of appreciation of these trades.