Seminar Nouméa 2023 day 3
Visit of plots of the association Partage en herbes with Mr. Philippe Marconet.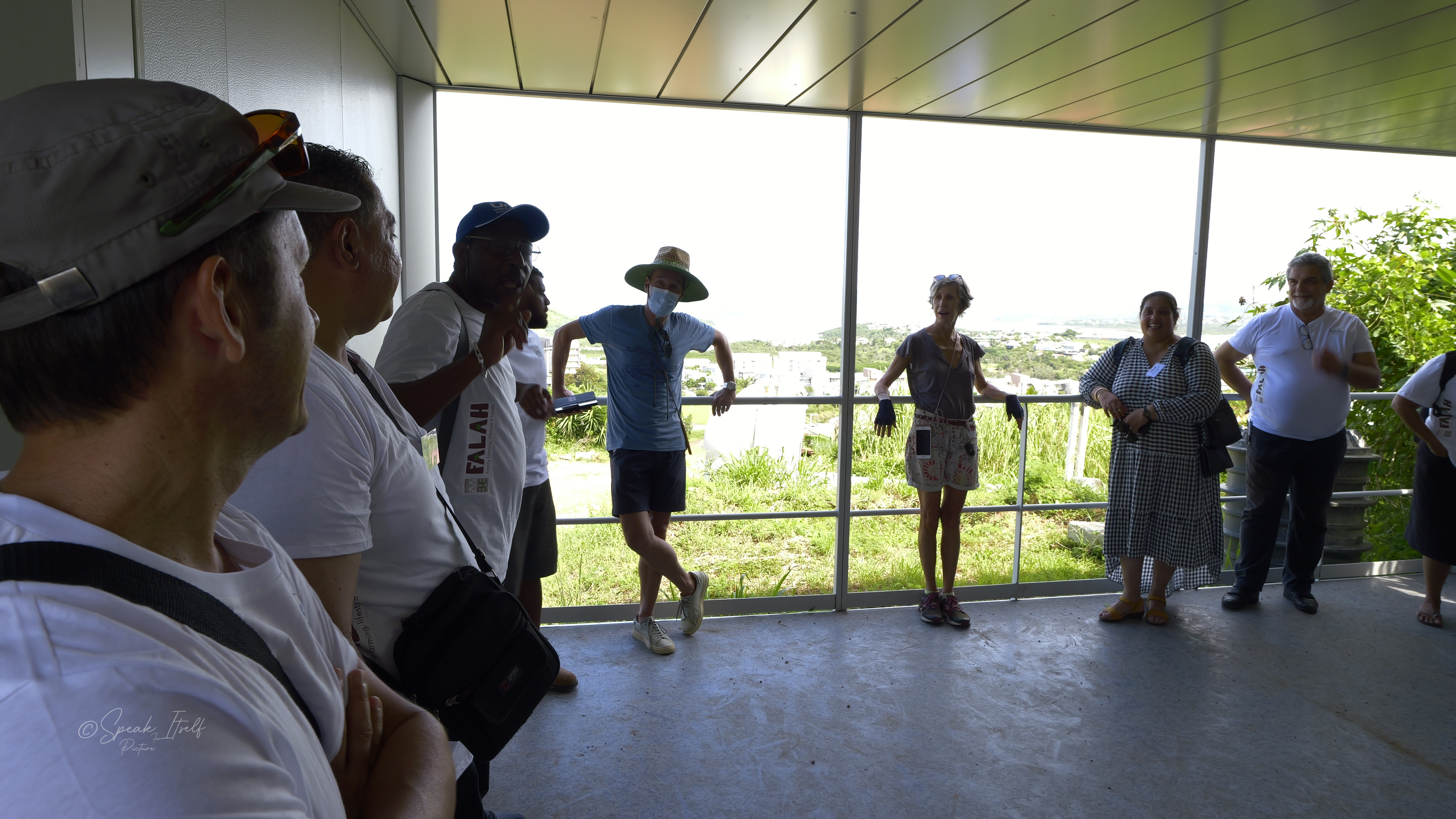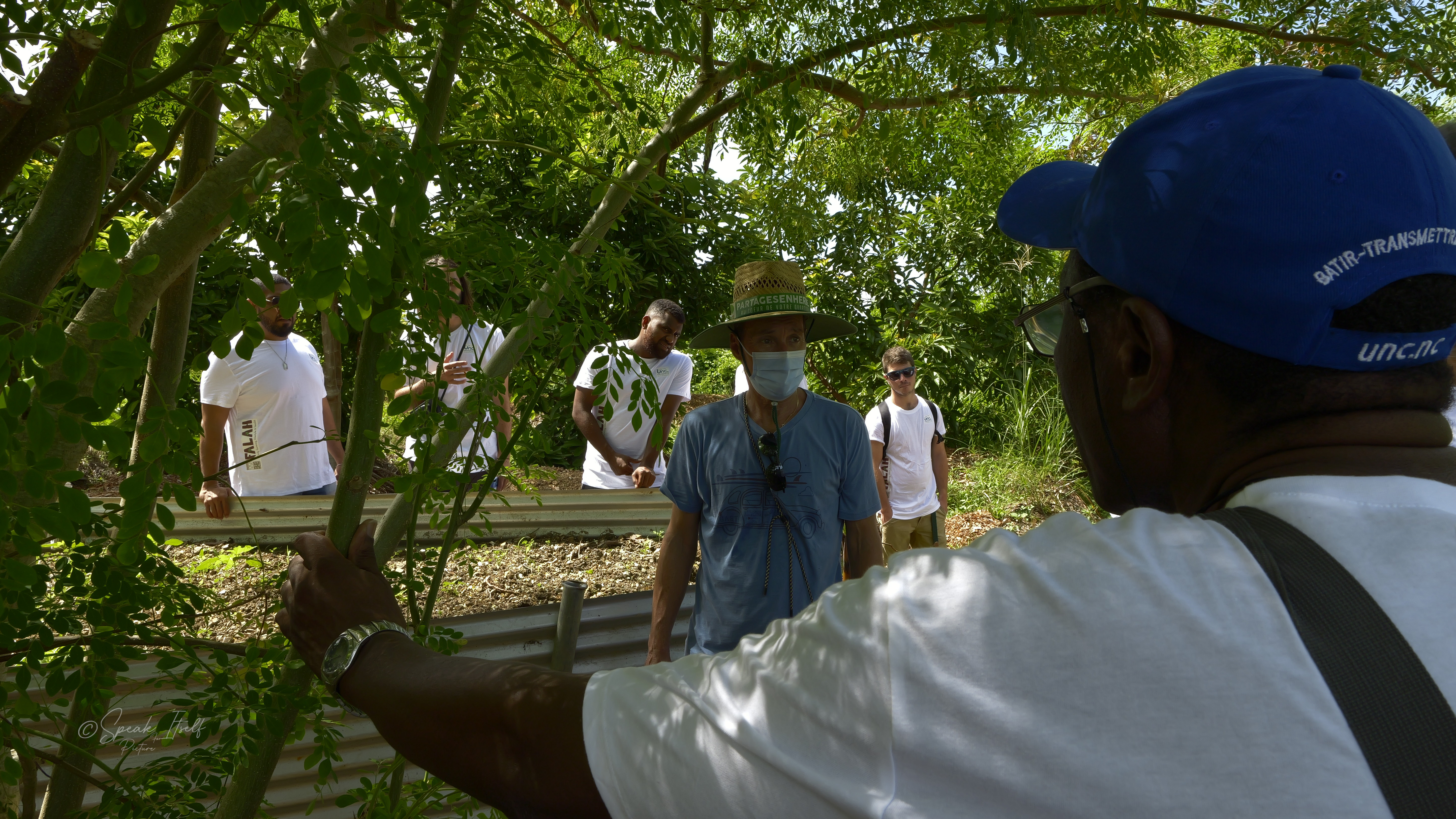 The association provides plots for the inhabitants of Apogoti, but it also benefits the schools of the district who come with their pupils to do gardening to make them aware of the agricultural jobs.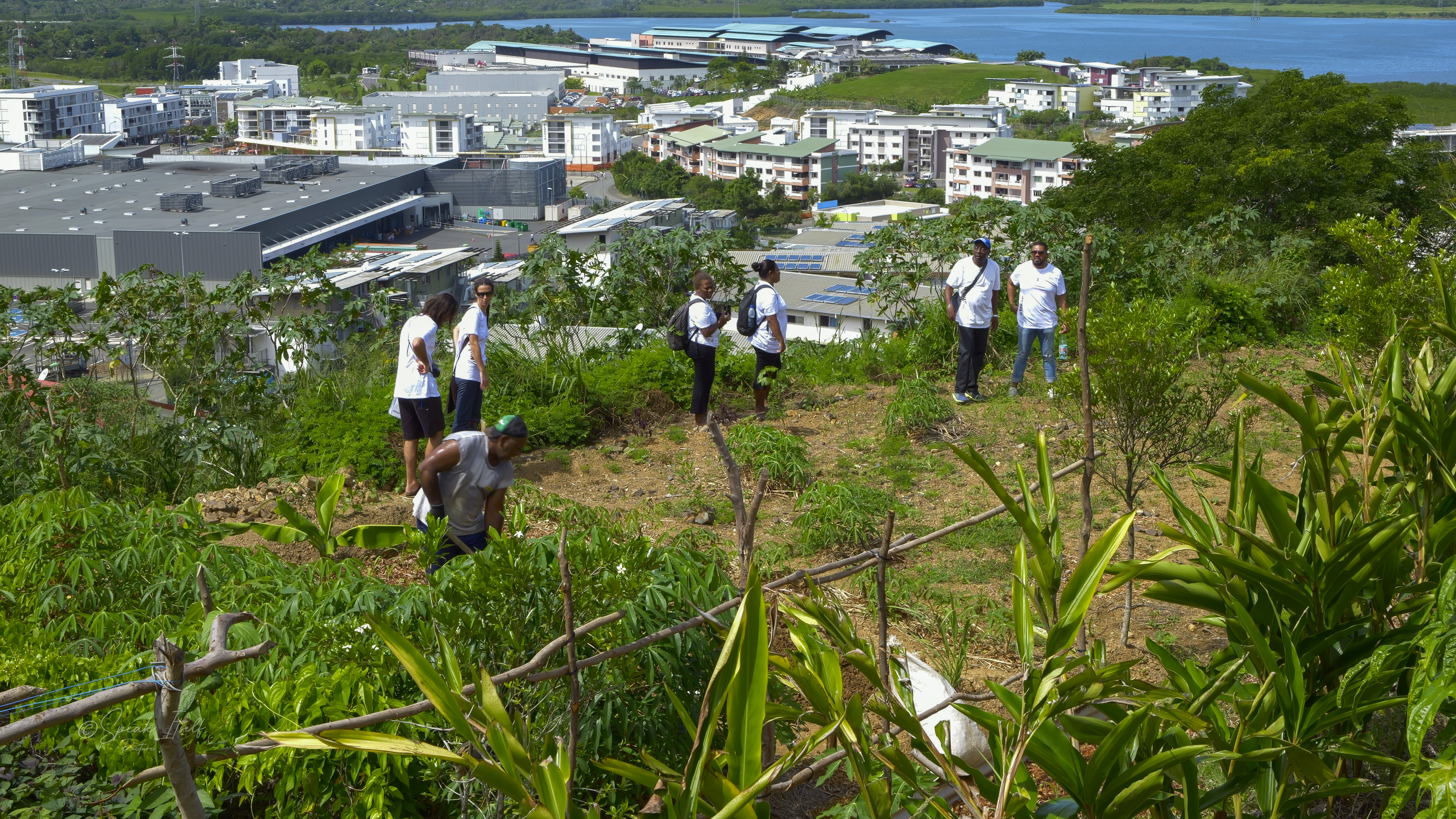 We then went to visit a tarodière in Païta and some fields near the cultural center of the city.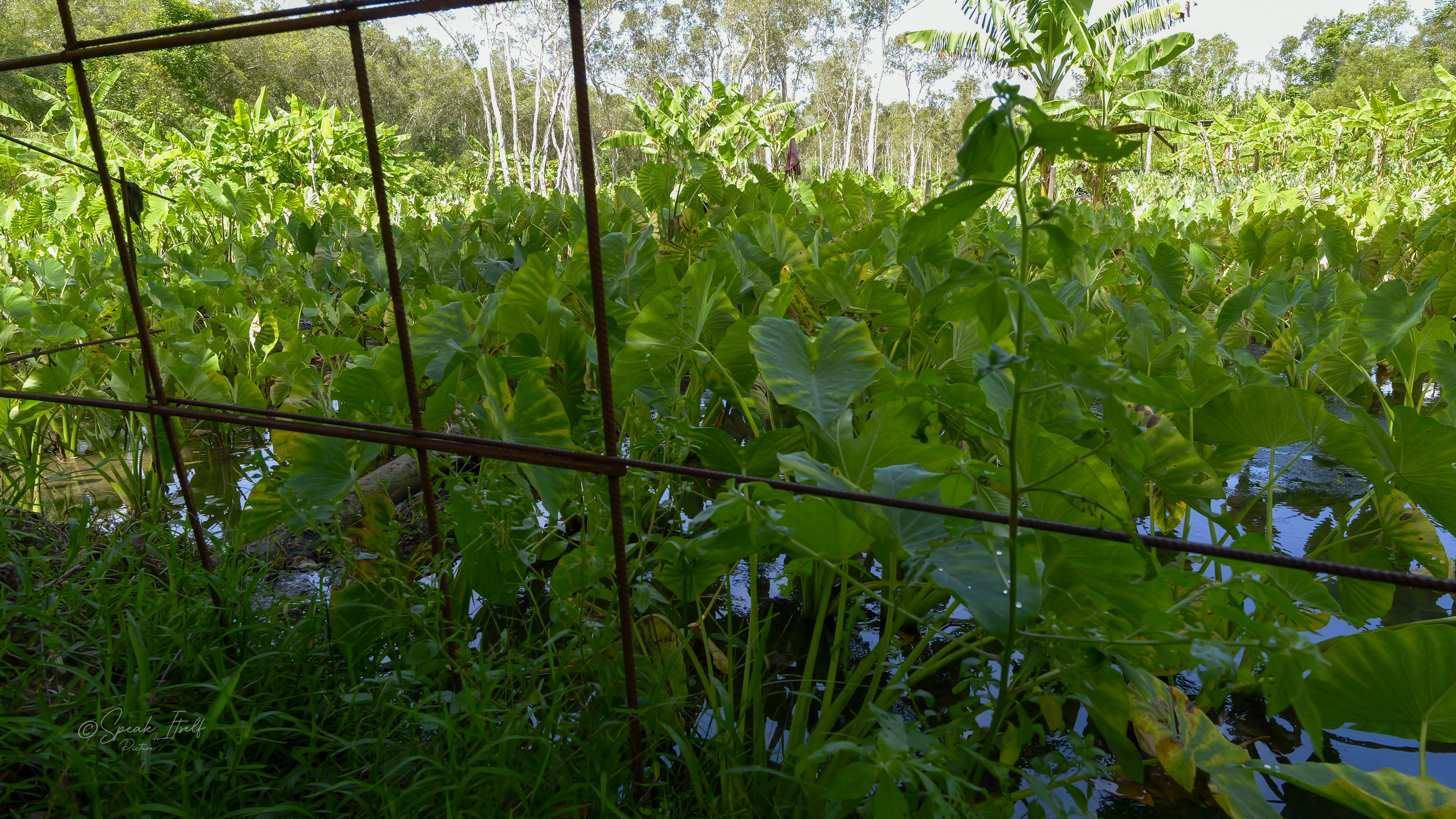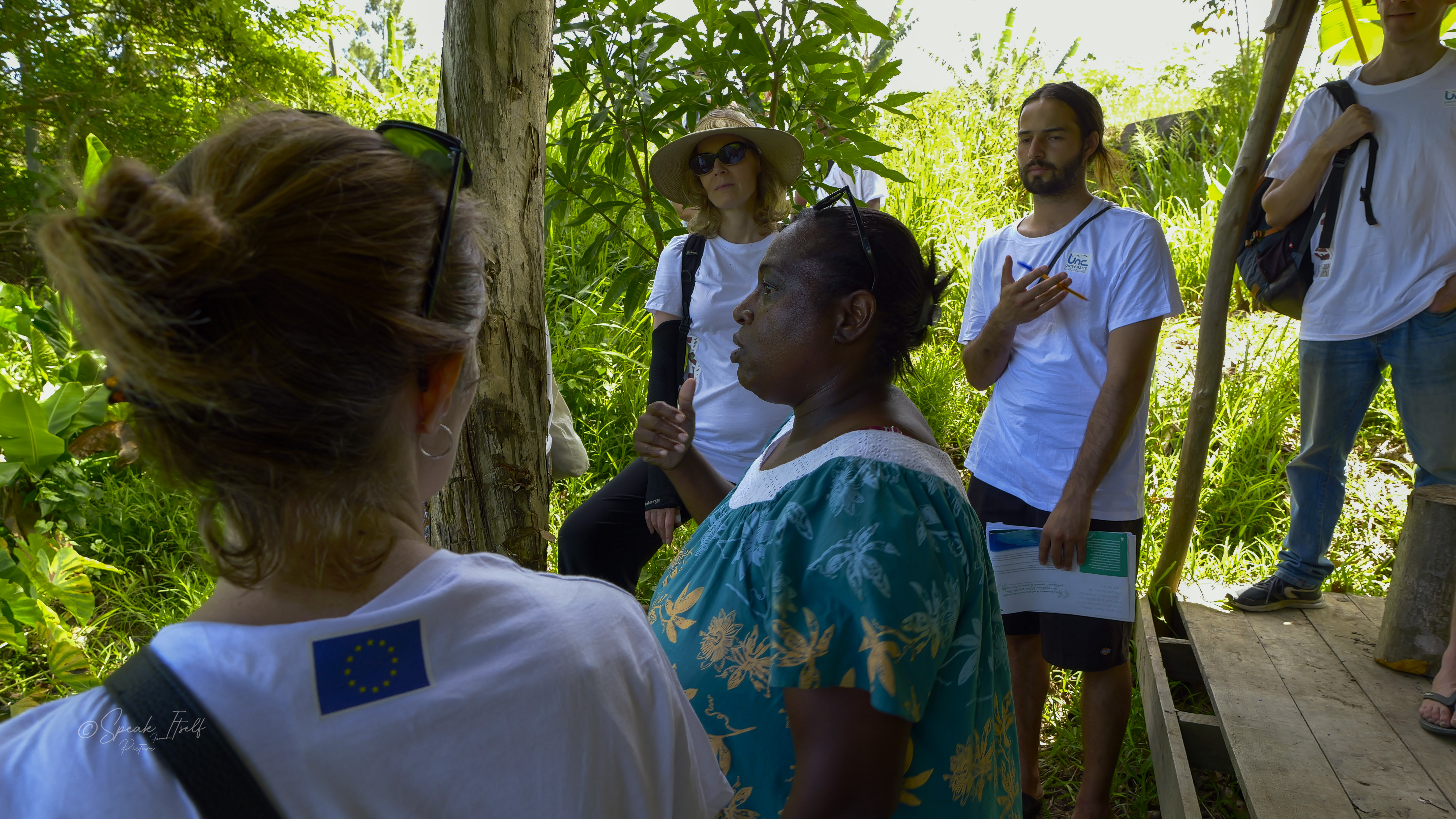 Finally, we ended our day with an overview of the squats in Nouville.