First FALAH Conference Part 2
We had interviews with some of the presenters during day 2 of the FALAH conference in Vanuatu. 
With Marc Despinoy who's a researcher engineer working for IRD in New-Calédonia (Institue of research and development), we talked about the use of geospatial data.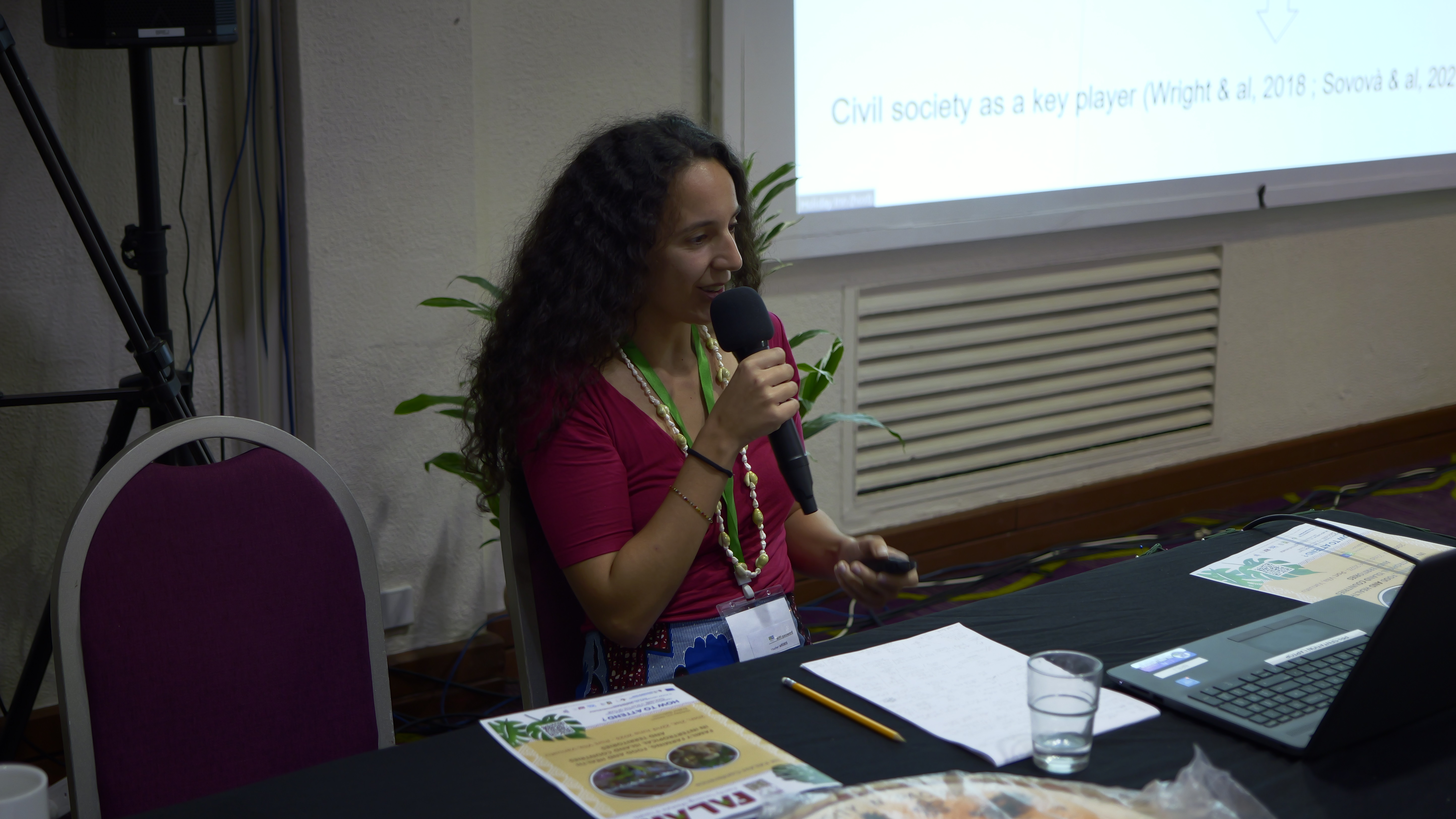 Amelle Aoudia who's a PHD student, shared with us what her thesis is about and what she thinks about the FALAH project.
Watch their interview in the link below :